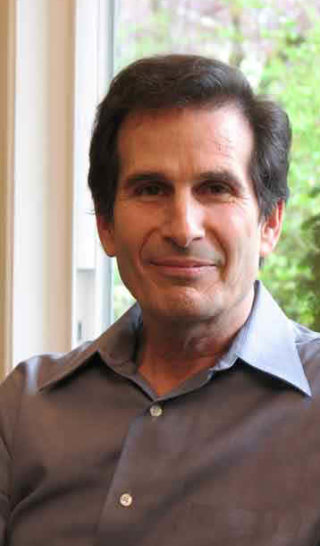 Dr. Manfield has been licensed as a marriage and family therapist since 1975. He has authored or edited five books about psychotherapy and the use of EMDR. An international trainer, he has taught in the US, Canada, South America, Europe, Asia, Australia, and the Middle East. In January, 2001, he was honored to be featured in the book, "3 Minute Consultations with America's Greatest Psychotherapists." (Jason Aronson, Publishers) He is currently Northern California Regional Coordinator for the EMDR International Association. Click here for information about the 2019 Regional Meeting (Mini-conference) at Preservation Park on March 30, 2019.
Berkeley/Oakland, CA
Part 1: March 8th, 9th and 10th
Part 2: May 3rd, 4th and 5th
Trainer: Philip Manfield, Ph.D.
Schedule: 6-9:30pm Fri, 9-6:15 Sat & Sun  
Location: Preservation Park (Fri), East Bay Community Foundation (Sat & Sun)
INTRODUCING FLASH TECHNIQUE
This technique is used during the preparation phase of EMDR, and allows clients to reduce the disturbance associated with extremely painful memories without actually feeling the pain.