Psychotherapy with Dr. Manfield
Dr. Manfield devotes 50% of his time to individual and couples therapy.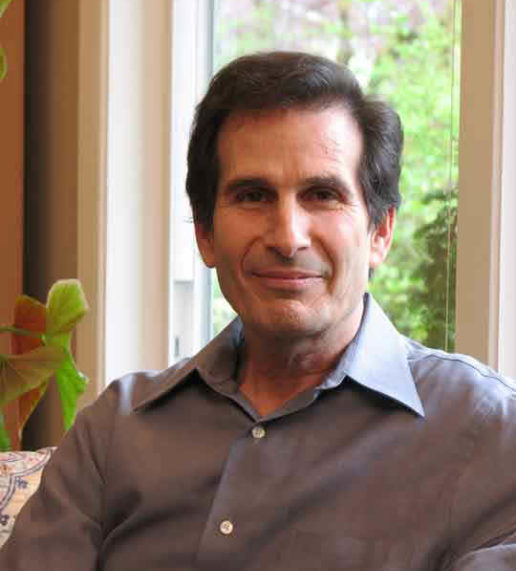 I am a psychotherapist with over forty years clinical experience. Although a significant portion of my professional activity is devoted to EMDR training and consultation with other therapists, I still reserve half my hours for direct provision of treatment to clients. Over the years I have worked with and helped hundreds of individuals and couples through a wide range of difficulties. My style is respectful, interactive and dynamic, I've learned that there are a lot of ways to help, to heal and to promote personal growth, and that no particular approach fits every person or situation. For example, for individuals with problems arising from recent traumatic events or from childhood trauma or neglect, whose parents may have been inconsistent or worse, I often combine EMDR with cognitive behavioral and psychodynamic strategies. 
My office is in Albany, CA across the creek from El Cerrito Plaza (I am no longer seeing clients in Walnut Creek, CA or Berkeley, CA).
Learn more about psychotherapy with Dr. Manfield or schedule an appointment by using the form below.
PHONE
510-849-9411 or 925-944-0805
ADDRESS
405 Kains Ave., Suite 105, Albany, CA 94706